Storage Facilities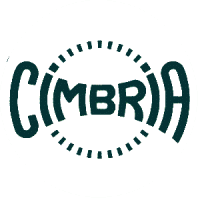 Over its lifetime Buttimer has developed an in-house capability which is available to its customers.
As a consequence of past experience the company can offer the following:
Concept development
Detail design of storage bases
Erection
Construction and erection management
Start up
When designing storage facilities great attention is paid to energy consumption, occupied space and versatility of the facility and all that available at reasonable price range.
We offer a variety of flat-bottom bins with capacities ranging from 49 to 19 718m3 and hoppers from 55 to 1 677m3. Availability of more than twenty diameter dimensions allows selection of appropriate solution and proper foundation of the facility in the area. Corrugated bins are made in DIN 1055 standard with zinc coating min.450g/m2.
Our offer also consists of the following equipment:
Dryers
Cleaners
Conveying systems
---

We are official agent of Cimbria equipment on the Polish market.